We unite community resources to address our community's greatest needs.
Our staff, volunteers, donors, and agency partners create lasting, sustainable changes that transform lives and build a thriving community for us all.
We raise money. 
We work with a dedicated group of volunteers and Campaign Coordinators who lead their companies and organizations to raise funds to address our community's areas of greatest need.
We vet agencies. 
We do the due diligence that individual donors don't always have the time, resources, or knowledge to do. Local people volunteer their time to vet all of the nonprofits we fund in the areas of quality programming, governance, finance, and sustainability. 
We fund solutions.
We empower people to unite and solve complex problems here in Benton and Franklin Counties. Our fundraising campaign dollars are allocated to 17 local programs to support critical needs of children and their parents or caregivers. 
Click here to learn more about our impact
Our Programs
Our internal programs help kids succeed in school, and bring tax dollars back to our community.
Emergency Food and Shelter Program (EFSP) is a federally-funded program that supports emergency shelter, food, and other services for families experiencing economic crises. We facilitate the distribution of these federal tax dollars back to our local community. In 2020, we distributed nearly $400,000 from EFSP to local agencies providing critical services including food, supplies, and emergency shelter.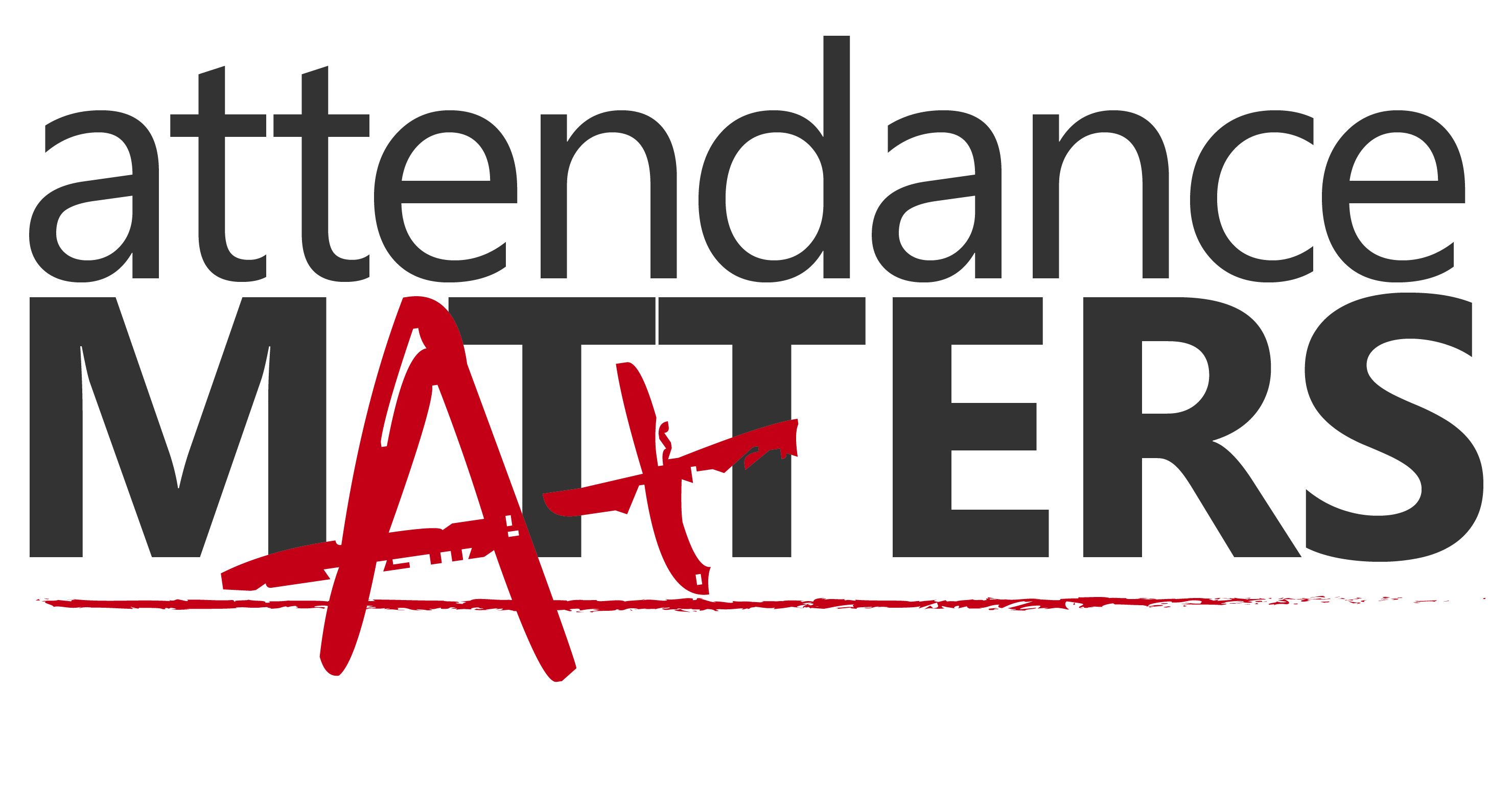 Attendance Matters® educates the community about the importance of regular school attendance to help kids graduate high school.
We help local schools organize effective reward programs to increase attendance rates. We make strategic investments in local agencies that address the root causes of absenteeism, including food and adult mentorships for kids living in poverty. Click here to access the Attendance Matters Toolkit.
We have a lunchtime mentoring program during the 2022-23 school year, focused on minimizing chronic absenteeism by providing positive role models. If you'd like to make a difference in the life of a local student, sign up to be a volunteer mentor!